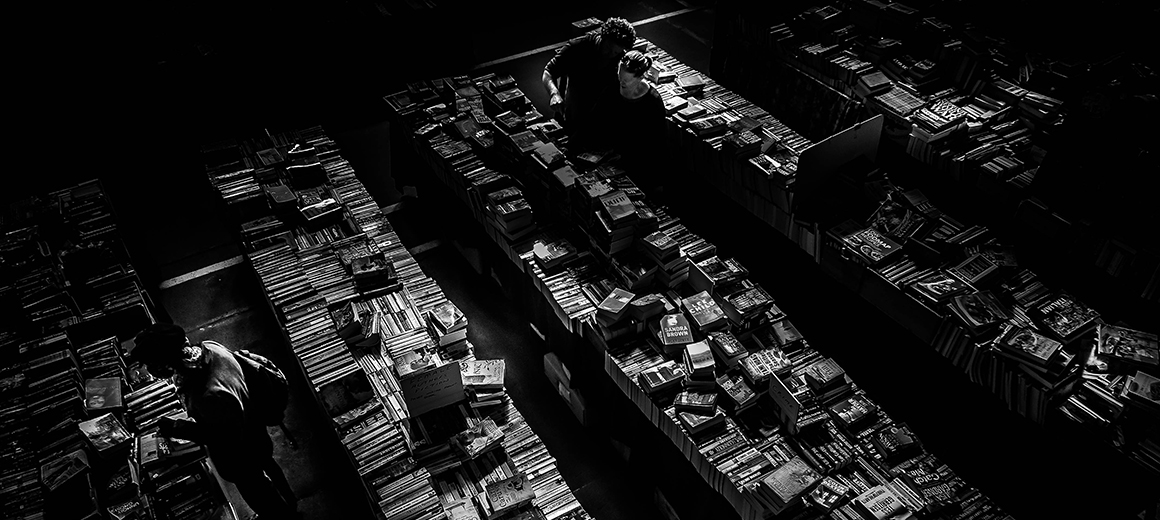 The Teresian route "From the Cradle to the Tomb" is a pilgrimage route between Ávila and Alba de Tormes (Salamanca) built on the celebration of the "V Centenary of the Birth of Saint Teresa of Jesus", in 2015.
Its creators, Father Antonio González and La Moraña Tourism Association (Ávila), developed a project together in the spring of 2014 to place value the 24 towns through which La Santa Andariega walked, leaving its mark more than four centuries ago.
This way, they created a religious, tourist, nature and cultural route between the Teresian provinces of Ávila and Salamanca.
In the summer of 2013, Father Antonio travelled through these lands with a group of young people, outlining a possible Teresian path.
The first project was approved by the Carmelite Order and this included the logo, sign post desing,  credential and ¨La Andariega¨. Then, a first route was planned to the public in 2014, moment where it was presented to the Tourism Section in Ávila, in order to find support to launch and spread it.
The route had a great success from the first meeting and a diverse team work was formed: The Carmelite Order, the entrepeneurs from La Moraña and the Provincial Councils of Avila and Salamanca. Several years later, this effort is reflected on the amount of pilgrims and tourists who have walked these lands.
Saint Teresa marked an entire era. Now, this mystical route revitalizes an unknown territory through the territories of La Moraña and Salamanca .

After the passage of thousands of pilgrims, worn boots and injured feet, bureaucratic and human adventures, periodic routes, new collaborators, professional meetings and a lot of effort and work, we present this Teresian Route and we sincerely hope that you enjoy it.
"De la Cuna al Sepulcro" Association
If you want to become an offical collaborator, you can download this form (only available in Spanish).
Check the contact page if you have any other inquiries.